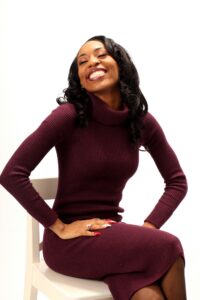 Healed
By the grace of God, Aliese is able to share her testimony and tell women all across the globe that Jesus has the power to heal all who call upon His name.
Loved
God's perfect love will cast out all fear. He is willing and able to transform the ashes of our lives into beauty as we trust in Him. In her latest book, Aliese invites all women to believe and receive the unfailing love of God.
Victorious
Aliese has overcome many adversities and now her passion is to see others set free and living a victorious life. It's time to soar like an eagle above every situation and circumstance. If you desire ultimate freedom, then you've come to the right place.
Passionate About Christ
Aliese D. Hemphill currently resides in Maryland. She is a speaker, author, and a deacon at Victory Christian Ministries International in Suitland, Maryland.
Aliese currently holds an Associate Degree in Criminal Justice from Prince George's Community College and a Bachelor's Degree in Religion from Liberty University Online.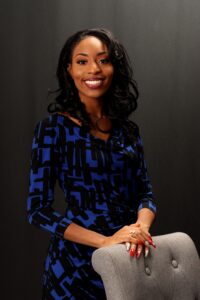 Aliese will never forget the day she encountered the love of God as a child. For many years, she tried to find that same love and affection through the world. However, it was the transforming grace of God that captured her heart and set her free from the power of sin and death.
Aliese now lives to carry out God's plan with an awareness that her ordination service took place in heaven before the world began. She boldly declares that Jesus is Lord and He is able to turn the ashes of our lives into beauty. As a servant of Christ Jesus, her pulpit is outdoors –reaching out to the community to tell people of all ages that Jesus saves, He delivers, He heals and He calls us by name.
Aliese is passionate about intercessory prayer, teaching the word of God, spending time with her family and friends, and mentoring young women through life's challenges. She has been a guest speaker at shelters, worship services, ladies retreats, and radio talk shows.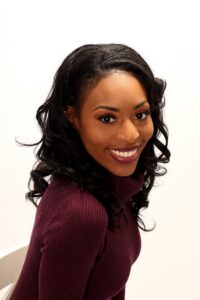 If you would like to obtain more information about Aliese Hemphill, or if you would like to schedule a speaking engagement, please fill out the contact form.